How to Say No to A Dream Customer
How to Say No to A Dream Customer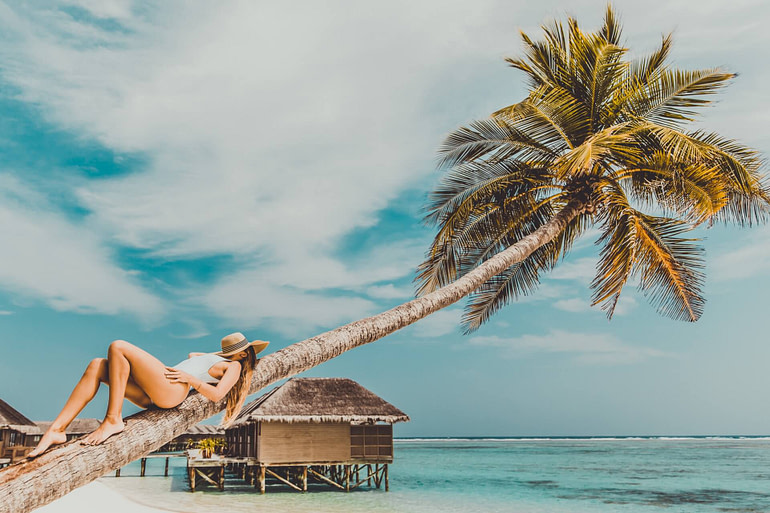 One of the best things you can do for your business is say no to clients who are a bad fit. Saying no to a bad fit clears not only mental space, but literal calendar space so you can say YES to the jobs that are a good fit – and in turn, deepen your creative expertise and the work you want to be known for.
This is harder because you know the project has the potential to be perfect – but keep in mind that if you say yes, you could potentially regret it down the road when you're not being compensated for all your hard work. Because even the coolest projects are still work … and worthy of compensation.
Saying no by still describing what you do can actually get you the work you want. We've used this exact script to say no only to have the rejected potential client send someone who IS a good fit our way.
As a creative entrepreneur, you're probably resourceful and really great at figuring it out as you go. So when a dream client asks you to do something you can technically do (or figure out how to do) but don't want to do, it can be really hard to say no. But just because you can do it all doesn't mean you should.
That would only distract you from what you're best at and what you really want to be known for. When you say no to this kind of dream customer, be sure to let them know what we're best at – they may just hire you for your expertise anyway!
Source: https://braidcreative.com/blog