Creating a Cohesive Promotional Campaign
Creating a Cohesive Promotional Campaign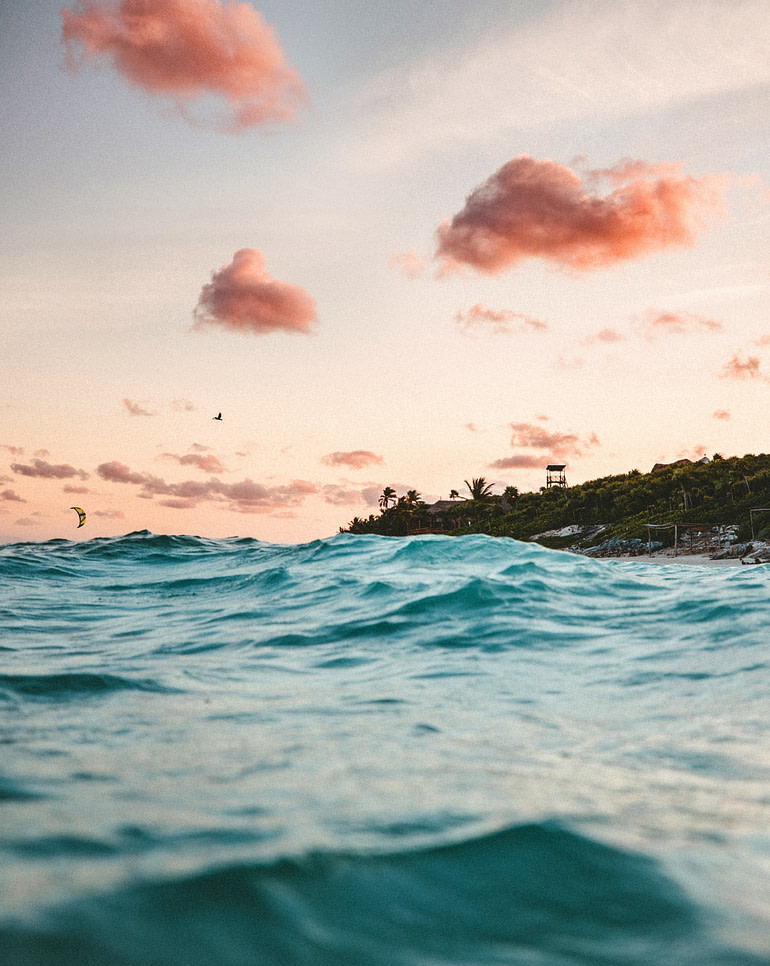 If you've been following the Braid blog for awhile, you probably understand the reasons why it's important to have a cohesive brand presence – it makes your business look polished and professional, it attracts your dream customers, and brand consistency builds trust with your audience – just to name a few.
Yet, from experience we know that our own branding clients like to change things up. A major pitfall we see our own clients fall into is wanting to change up their brand platform too soon and too often. And we get it! You want to liven things up – but if you keep rebranding yourself every time you get bored you will, at the very least, diffuse your marketing presence and at worst, confuse your customers.
A promotional campaign is a marketing drive that highlights a specific offering or product for a limited amount of time. For example, let's say you're a rockstar – your promotional campaign is your newest album release.
Each album you release has cover art that looks and feels like you, but at the same time is an opportunity to try something a little new. Now, I know you're not Beyoncé (unless you are! Holla!), but your brand is the rockstar of your business so let's dig in to a few questions you might have.
Source: https://braidcreative.com/blog