Three Things That Threatens Your Brand
Three Things That Threatens Your Brand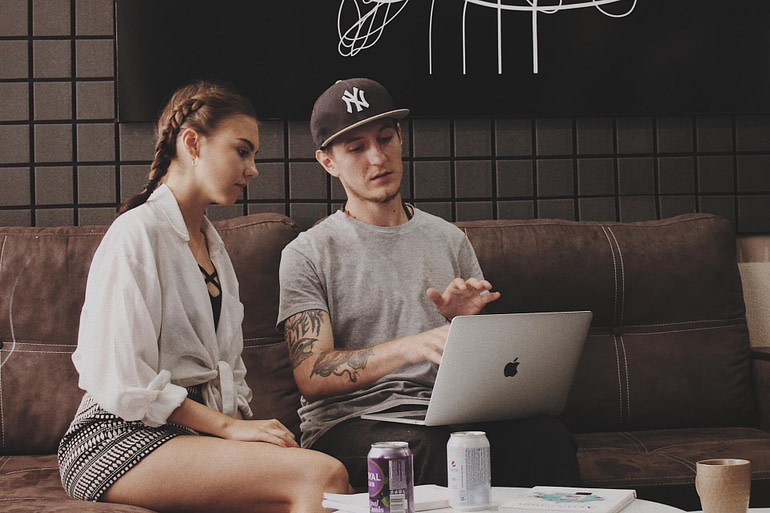 If I had a rallying cry, it would be something along the lines of "Just be who you are 100% of the time!" I can't help but believe that blending your true personality into the work that you do will make the world a better place—or at the very least make the desk you work at a better place.
Vague, confusing, and bland don't instill a lot of confidence or trust in your dream customer—and that's the whole point of a brand. Now, I feel like "vague," "confusing," and "bland" are my own worst nightmares, but they can also pose a big threat to your brand. Let's dig into these monsters a little more and start to unpack how we can keep them out of our brands.
But the problem with bringing authenticity to your brand is if you don't really know who you are, that will be reflected in your business as vague, confusing, and bland.
At first glance, Confusing is the opposite of Vague. They're wearing something very fashion forward that you either absolutely love … or love to hate. Now, this is actually a really great branding tactic and an outward display of authenticity and being who you are. But Confusing's problem isn't his outward style—it's how he talks about how he affords all the clothes (not to mention vacations to Dubai) he buys.
Source: https://braidcreative.com/blog