The Finer Details with Akron Street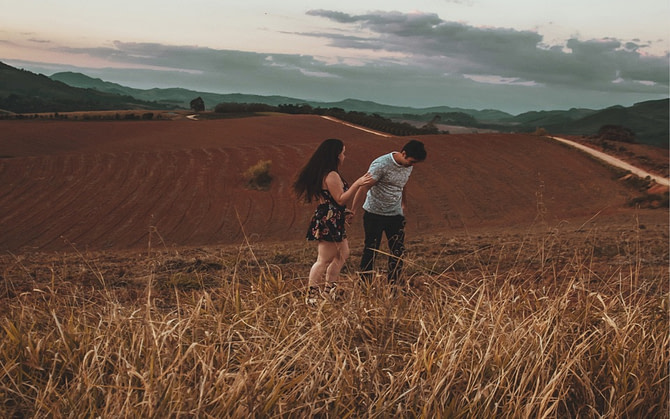 The Finer Details with Akron Street
Hello Everyone! Long time, no chat. I bet you're wondering where I've been and what the future of this blog looks like…I know, I know…sorry. Thankfully, after months and months away from this space, I've gained some clarity in how all this will transform. I plan to visit back soon to fill everyone in. In the meantime I wanted to share one of my favorite brands with you as I'm knee deep in a living room makeover.
Akron Street is a furniture company that specializes on the finer, simpler details that make up small space living. My husband and I have been moving around a lot these past few years, but have recently decided to stay put in our rental home for the next couple years. The Denver real estate market is just crazy these days, so we'll need a few years to gather a substantial down payment for our first home purchase. This means that I finally feel liberated to start purchasing "adult" furniture pieces that are made of quality materials and with sustainable processes.
We decided to start with our living room, the true heart of our home (because our kitchen is tiny). The challenge is finding quality furniture pieces that fit the small size of our living room and still felt "grown up", if you know what I mean. Akron Street's pieces do just that.
Share: